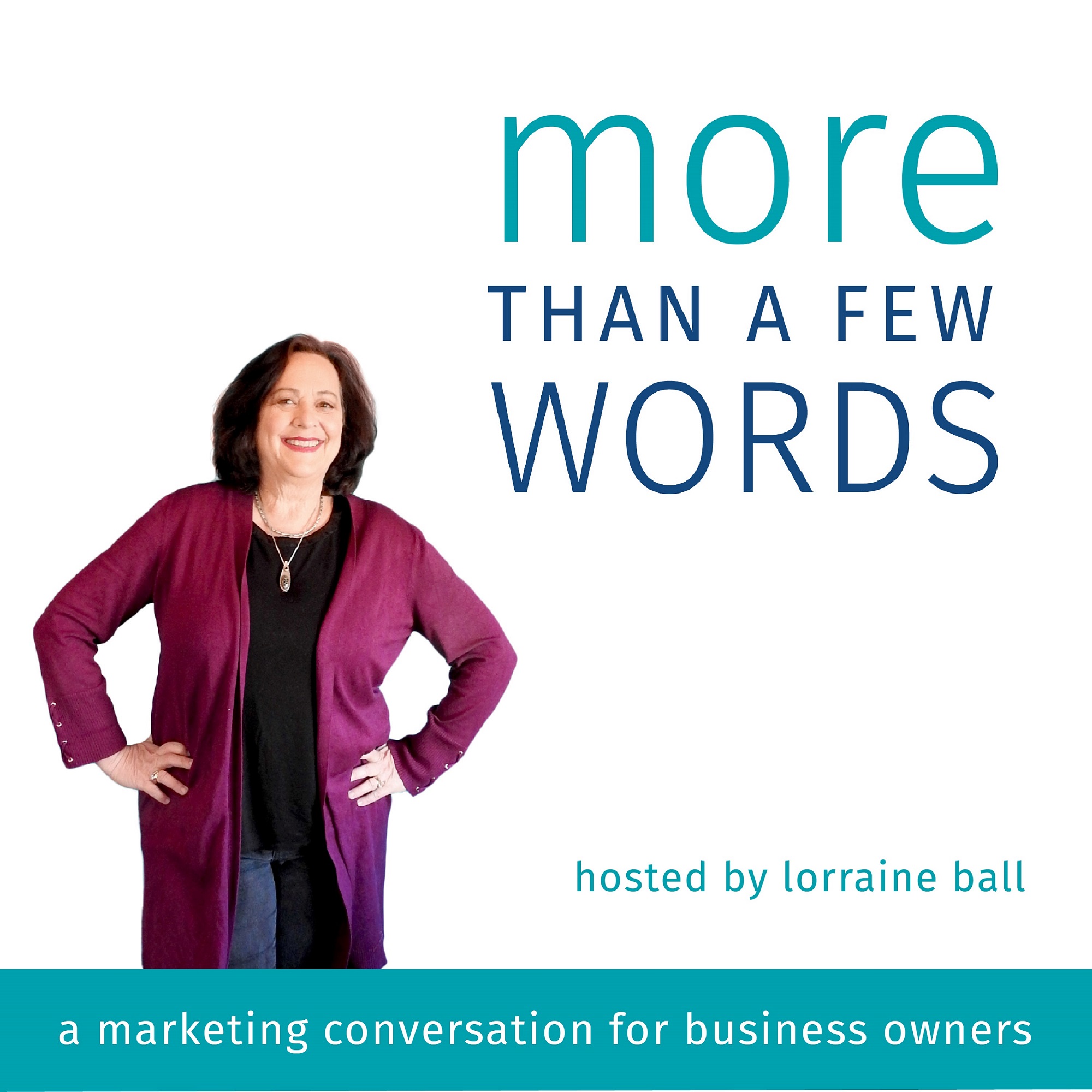 #629 You are Doing SEO Wrong
Aug 15th, 2021 by MTFW
The Marketing Minute is a quick bite of marketing from Lorraine Ball, host of More than a Few Words
 You probably don't want to hear this. I'm going to do it SEO wrong. You're spending all your time focused on what search engines want, worrying about stuffing your pages with keywords, inbound links, and outbound links.
But search engines don't buy from you, people do
So I want you to think about SEO differently. Start focusing on content that answers questions real people have about your product and service. If you do that, and you do that, well, the search engines will pay attention.  
Share
|
Download