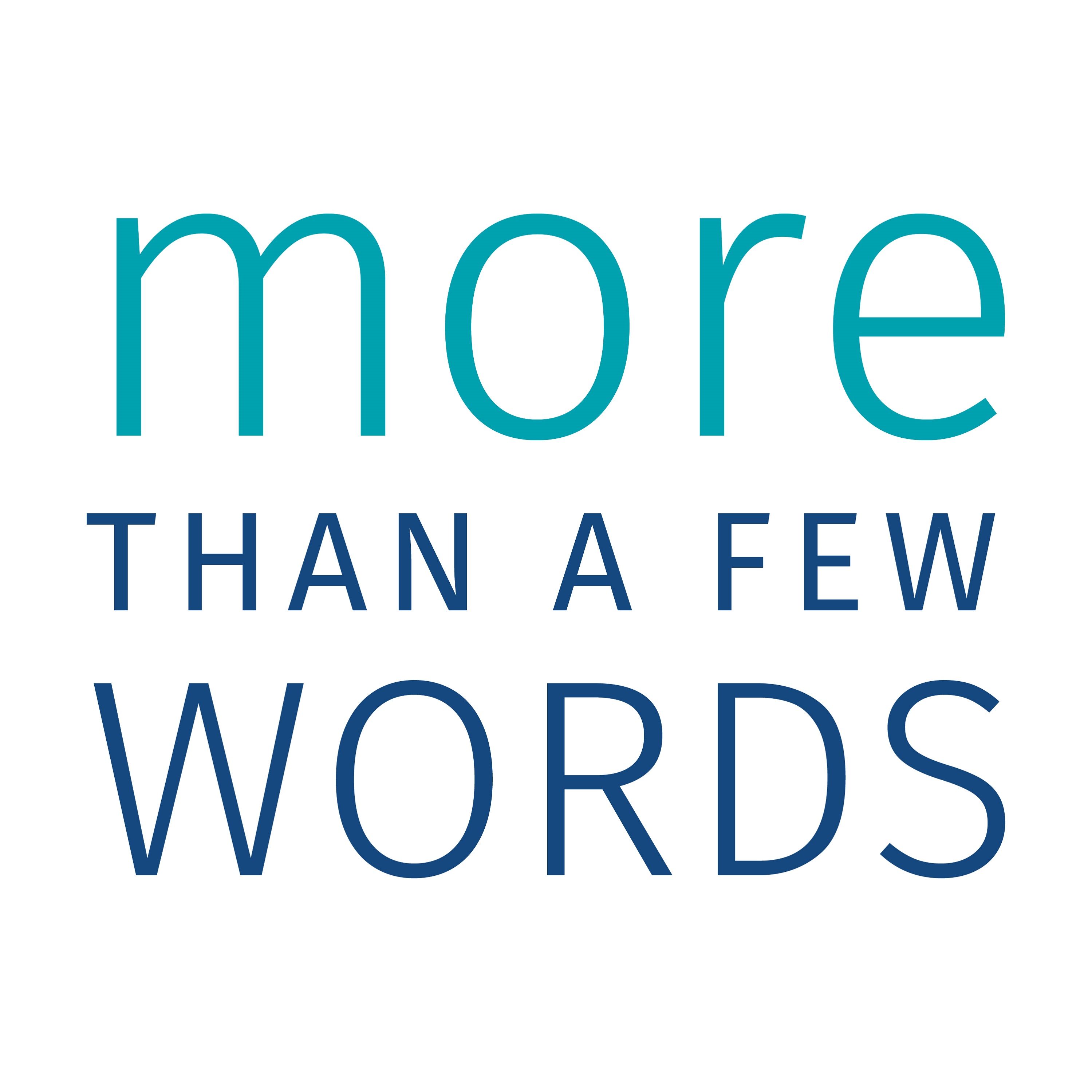 #553 Heart Centered Business | Violette de Ayala
Jan 12th, 2021 by MTFW
The podcast More than a Few Words is hosted by Lorraine Ball and features conversations with marketing professionals from around the world.
A heart-centered business has purpose and intent, connected to your superhero talent.
For so many 2020 was a time for pivoting and taking drastic measures, to keep our business running. We had to move fast and we didn't always have the ability to incorporate soul and heartful side of our brands and business.
Making those tough choices left many of us stuck in the day to day, but now is a great time to get back to doing what brings your joy and adds value to others.
One way to reset is to look at you tasks and  see which activities you are engaged in "fill your cup"  These are the things which make you smile  and feel energized.
Then look at the activities which leave you feeling stressed, or unsatisfied. If there are more of these "energy sucks" in your day, it is time to shift how you spend your time. You may still have to do things that don't  fill up our cup, but find ways, maybe by delegating, hiring someone else or simply letting go to do those things less and less.
ABOUT: Violette de Ayala  | FemCity®
Cuban American serial and social Entrepreneur, Female Founder of FemCity® women's networking groups, and International Best-Selling Author.
Author of The Self-Guided Guru© Lessons for Everyday Humans, a self help book best seller
FemCity has been seen in Gilt, Vogue, AP, and Inc.com and has over 100 locations in the US, Canada and the Islands supporting female entrepreneurs
Member of NationSwell Council, Entrepreneur Leadership Network and a Contributor for Entrepreneur.com
Share
|
Download